11 Ways To Turn Your Busy Morning Routine Into An Efficient One (While Staying Healthy)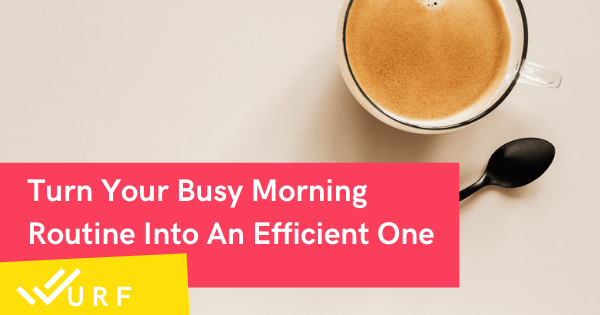 Whether you live alone or have the additional responsibilities of being a parent, there are ways to make your morning smoother!
And to ensure that you get the sleep that you deserve!
After all, your morning mood does affect how you feel about the rest of your day! And how you treat people around you!
1. Pre-Plan Your Outfit The Day Before
Many items in this post will run along the same lines.
Picking out your clothes in the morning when you're in a hurry, is stress-inducing! But it won't be if you do it the day before!
And having a garment steamer on hand to get rid of the wrinkles in your work suit is more miraculous than you know!
Better still, invest in quality clothes that don't require any ironing!
Tip: Consider clearing your closet of things you don't wear.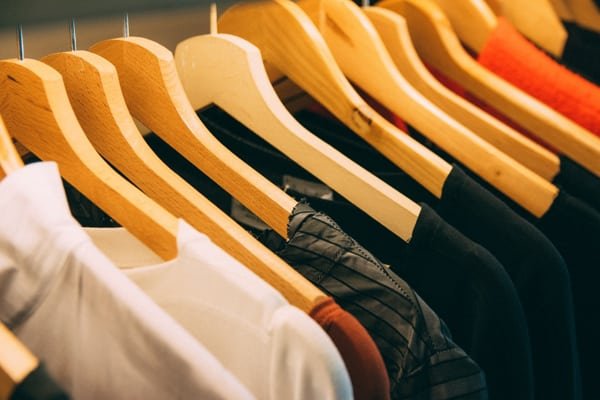 2. Pack Everything The Day Before
And if you have things to bring to work or school the next day, make sure they're already in your bag before you go to sleep! Put everything you need to bring in a fixed spot each day.
Preferably close to the front door!
Try to instil this habit in your children so you don't have to nag them about it every day!
3. Meal Prep The Day Before
Get out your food processor, and start getting ingredients ready for your breakfast, lunch, and even dinner for the next day!
Doing it all in one shot will spare you the rush to get meals done when you are hungry and tired after work. The pressure is higher when you have hungry household members depending on you!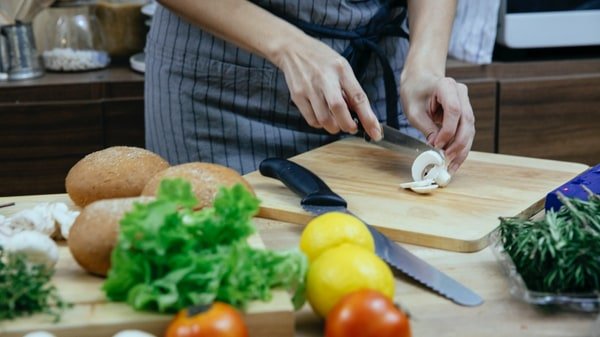 Store the prepared ingredients in air-tight containers at the chiller section of your fridge to be ready for use in the morning!
If you have a slow cooker, pop the ingredients in before you leave for work and start the cooking. It'll be ready in time for dinner!
4. Simplify Your Skincare (And Makeup) Routine
By incorporating multi-purpose products!
A tinted moisturizer that works as a sunscreen and foundation is one way to save time! Or a lip stain that works for lips and cheeks!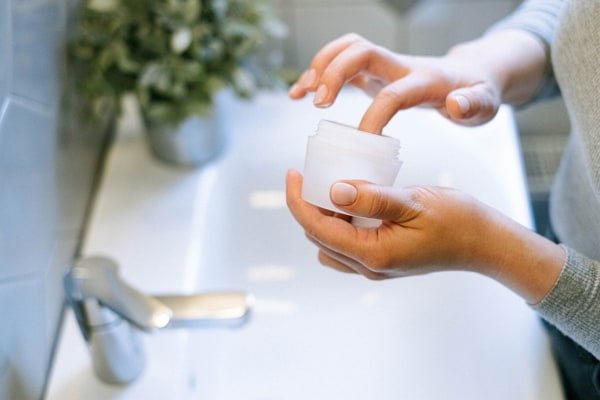 If you want to look put together fast, brows and an obvious lip tint are the bare minimum.
If you shave, try to shave the night before!
5. To Wash Or Not To Wash Your Hair
We think it's perfectly alright to skip washing your hair in the morning. Especially if you're already running late!
A spritz or puff of dry shampoo, and a sleek pony tail or bun and no one would be the wiser!
But if that's not acceptable to you, invest in a powerful hair dryer that will only take 5 minutes to dry your hair!
Tip: If you really want to make sure you take as little time in the shower as possible, make it a chilly shower!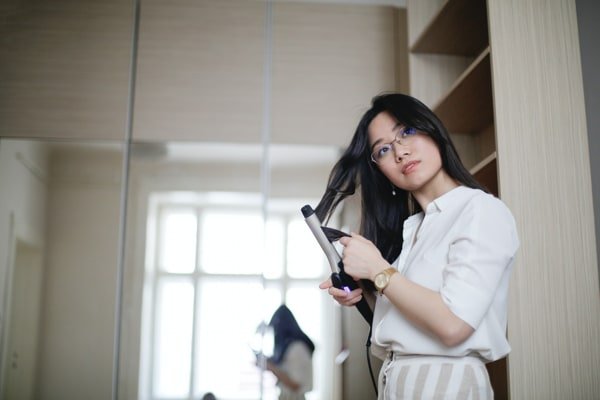 6. Coffee
Either go the instant coffee route with an electric kettle. Or get a coffee machine that can do it all for you.
Automatic coffee machines have timers that you can set so that your coffee will be waiting for you once you're out of the shower! They'll keep your coffee warm for you too!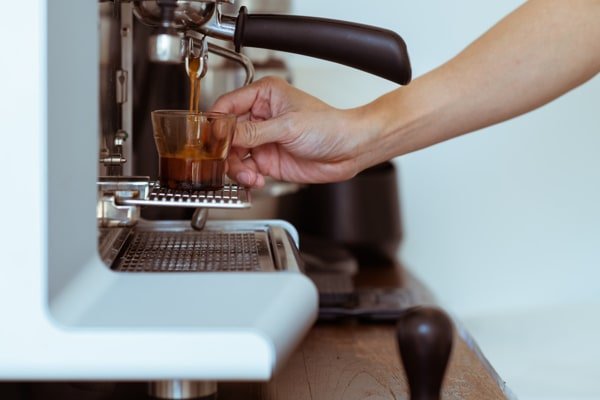 7. Breakfast Smoothie
Besides grabbing some bread or cereal, a breakfast smoothie is another way to stay healthy and efficient in your mornings!
A personal blender further simplifies the process! Just chuck the pre-chopped ingredients into the blender jug the night before.
And in the morning, grab the blender out of the fridge to bring with you during your work commute!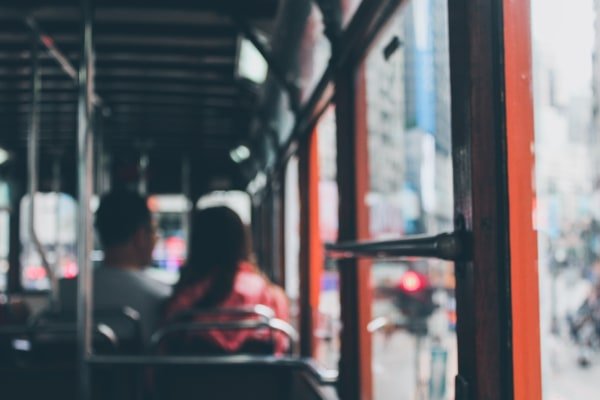 8. Homecooked Lunch At Work
Remember those ingredients you prepped the night before? You can do the same for your lunch!
Put them in a portable mini rice cooker and bring it to cook at work! Fresh and healthy! With more time to rest during your lunch break!
9. Have Back-ups
Keep some granola bars and snacks in your drawer at work. Or frozen food you can heat up quickly for dinner with your air fryer!
And don't forget good old reliable instant noodles!
Because there will be days when you don't even have time to turn on that slow cooker! Or you may forget to turn it on!
10. Wake Up On Time
Easier said than done?
Try putting your phone or alarm clock at the far side of your room. You'll be physically forced to get out of bed when it does ring the first time!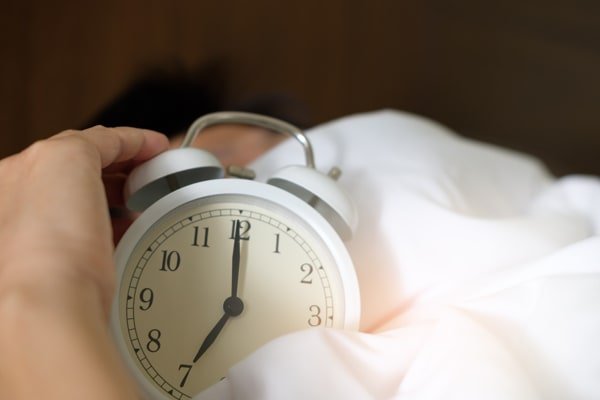 11. Morning playlist
Music can be great as a mood booster. But also as an indirect timer!
You can also intentionally plan your playlist to be as long as the time you need it to end!
Not a music person? You can try listening to a podcast!
Of course, you don't have to listen to anything either! The morning calm can be just as soothing!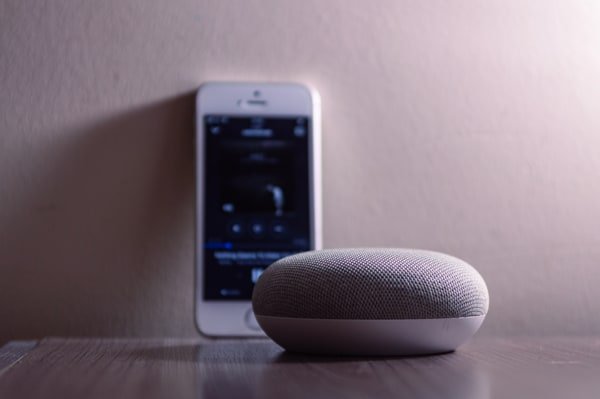 Verdict
A closer look at your current morning routine may reveal opportunities to apply these tips that can optimize your morning routine!
Too often, we neglect looking after ourselves properly to be on time for work. Or to get the kids ready for school!
And if you divide up some of these tasks among your household, you'll find you won't even need a helper!