9 Best Kitchen Cabinet Services In Singapore To Call Up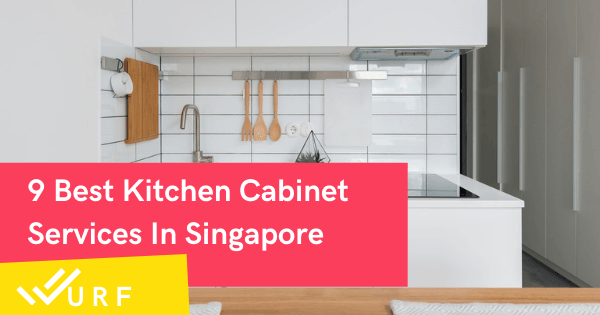 Since you don't get kitchen cabinets all the time, get them custom made to your liking and to fit your lifestyle!
There are so many experienced kitchen cabinet manufacturers and renovation services you can check out. Some with a certain specialty, like aluminum cabinets or imported kitchen units!
Your dream kitchen is one step closer when you engage these kitchen cabinet services in Singapore!
1. Picket&Rail® Carpentry&Reno
If you need quality custom wood furniture for your home:
Like custom fit cabinets for your living room or kitchen, a custom walk-in wardrobe, tatami bed, etc, for a room or your entire home, Picket&Rail® Carpentry&Reno can make them for you!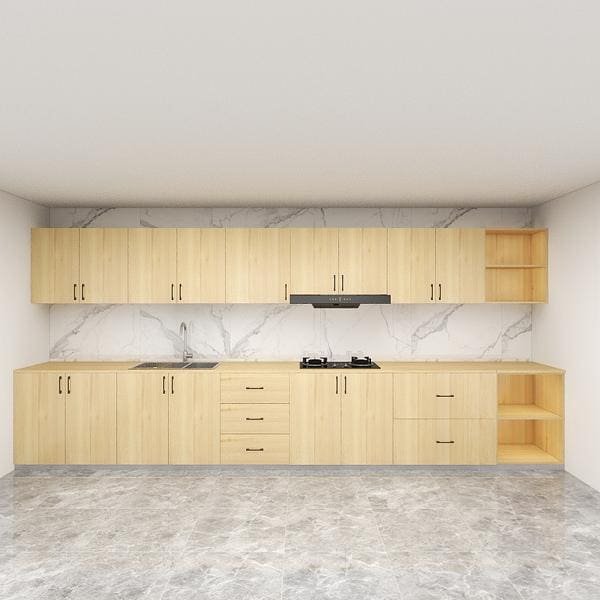 Besides carpentry, they cover electrical, painting, and plumbing services. Decorative wall partitions and false ceilings, as well as tiling!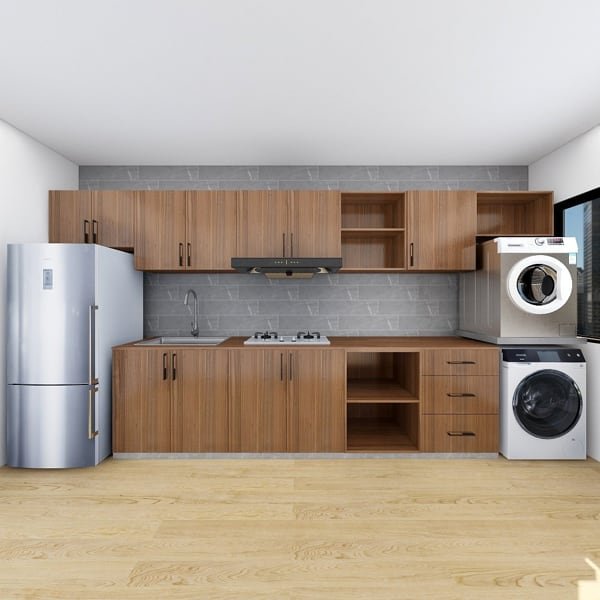 2. JS Carpentry & Contracts
What started as a humble family business grew to accommodate a former Lazada warehouse (~7,000 sq ft), eventually expanding to include their own showroom.
Which is a mockup of a condominium unit with 2 bedrooms where you can see their work up close! There is also a gallery to showcase the materials they use!
It that's not enough, you can see their work portfolio on their site too.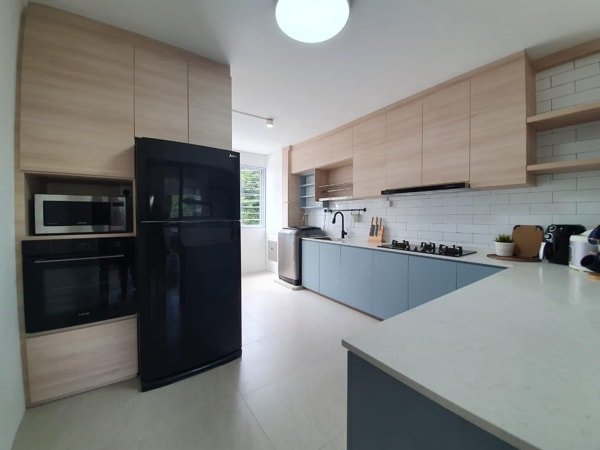 Their team consists of roughly 60 carpenters and 10 experienced renovation coordinators! We like that you can budget your renovation based on their estimated price listing.
3. A Star Furnishing Pte Ltd (Also known as Happy Home)
For practical and durable aluminum kitchen cabinets (with rust-proof hardware) and fantastic service, you can check out A Star Furnishing.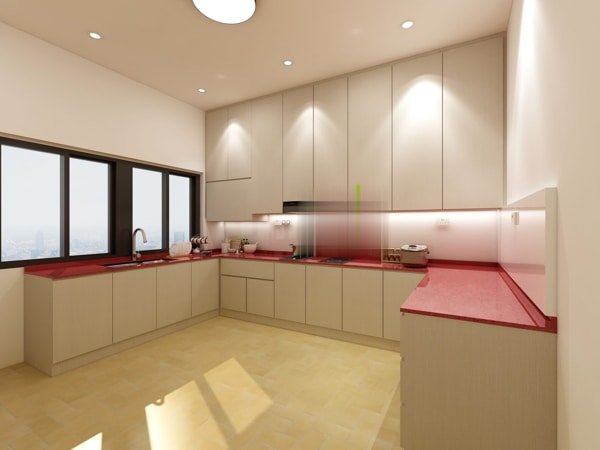 Their modular aluminum furniture has the Singapore Green Building Product Certificate!
From their base package (Package A), a 20 ft kitchen cabinet (top and bottom) costs around S$6,000.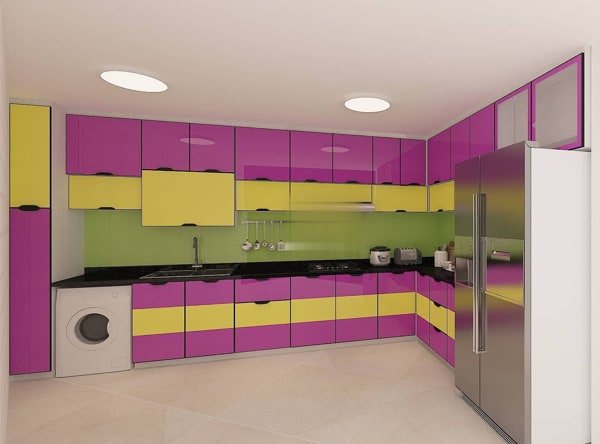 Top up another S$3,000 or so for package (Package B) and you can get a modern vanity unit and wardrobe too.
4. White Artz Carpentry
With over 20 years' of experience in residential and commercial projects, which includes kitchen cabinets:
White Artz Carpentry is another one-stop service if you're seeking to renovate your entire home (i.e. contracting service)!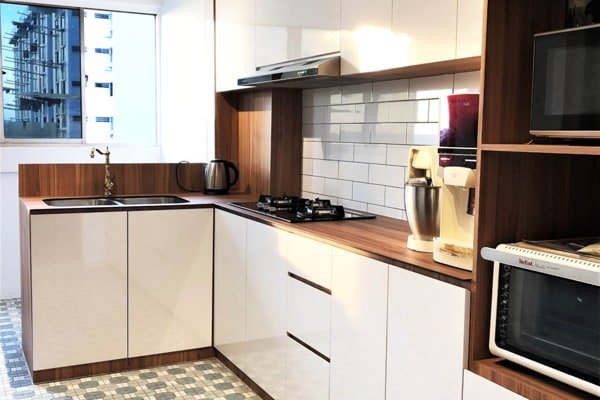 Regardless of the size of the project, their team is very detailed and timely!
Furthermore, this is a kitchen cabinet service to consider if you have a very tight budget! But not if you want the best of the best in materials and workmanship!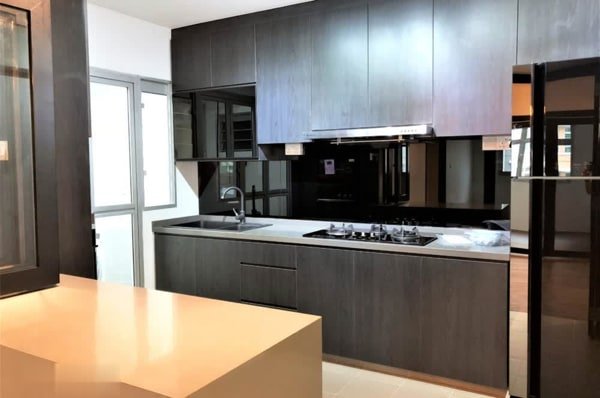 Although they do take pains to rectify problems and to honor their 2-year warranties too.
5. Blum
Blum works with many local partners. Such as Jia Aik Furniture Construction, Icon Interior Design, and MJS Interior to name a few.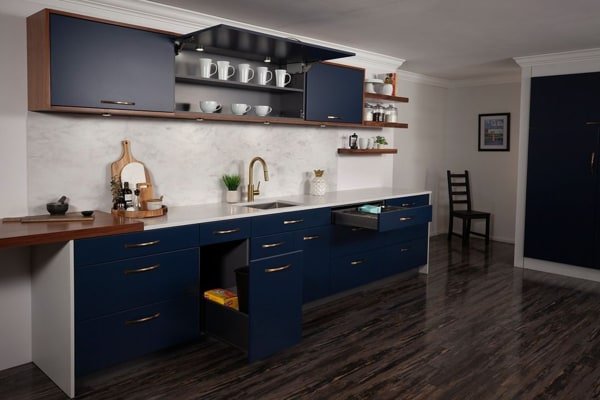 Their actual products (with lifetime warranty) are the inner hardware you don't see within your kitchen cabinets (e.g. dividers, hinges, runners, etc).
To date, they have completed kitchen interiors for 85 HDB units, over 50 condominiums and about the same number for landed properties.
A visit to their showroom is a good start if you are interested in high quality craftsmanship for your kitchen cabinets!
6. ALUSTIL (S) PTE. LTD
You may have guessed from the name but Alustil specializes in aluminum kitchen cabinets! Although you can get vanity and shoe cabinets done too.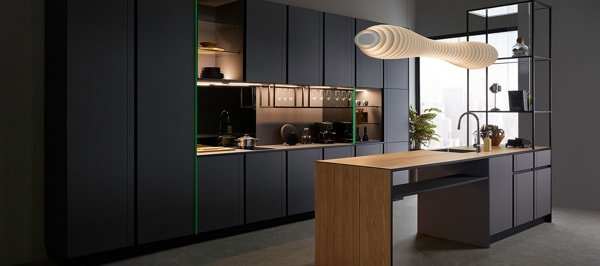 They have 5 different kitchen cabinet styles available. All of which are very sleek but hide a lot of storage potential. If you like the look of glossy cabinets, go for the B-Class Series.
Some of the kitchen designs feature a kitchen island which doubles as a bar. Or an extension that serves as your dining table!
Their quality of service is commendable, as is the workmanship and material they use!
7. Arclinea Singapore – Unique Kitchen Fusion
Fancy a kitchen worthy of hosting a kitchen talk show? Arclinea Singapore is an imported kitchen specialist. They also carry kitchen appliance brands like Bosch, Smeg, Brandt, etc too.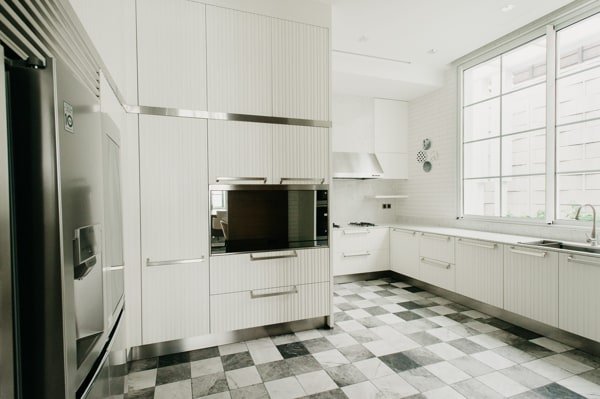 You can have a fully imported and customized modular kitchen unit from Italy. And not have to worry about after sales service!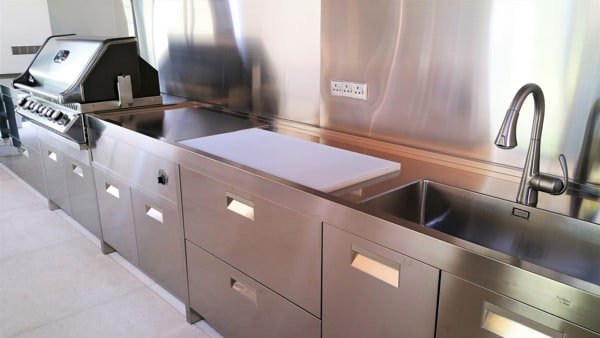 Visit their showroom on Penang Rd to get an idea of what they're capable of! And for a feel of their superb service and knowledgeable team!
8. Wan Rong Pte Ltd
Wang Rong has 30 years' of carpentry experience behind them and their service expands beyond residential homes. They cover commercial and office lots too.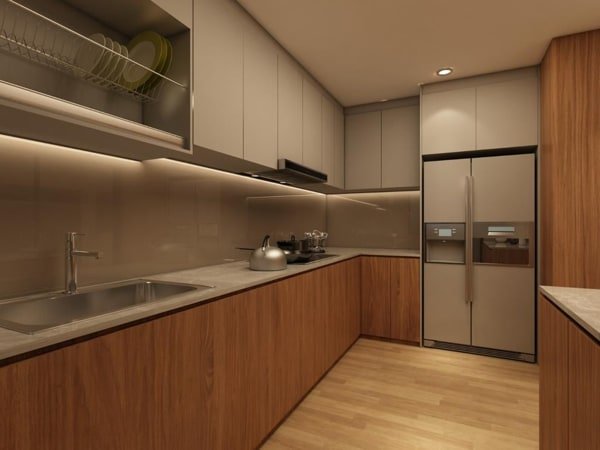 You might be particularly interested in their HDB BTO (Built to order) packages:
Renovation for 2-room units start from S$7,888. And includes design consultation, painting, masonry, plumbing, electrical works, besides carpentry!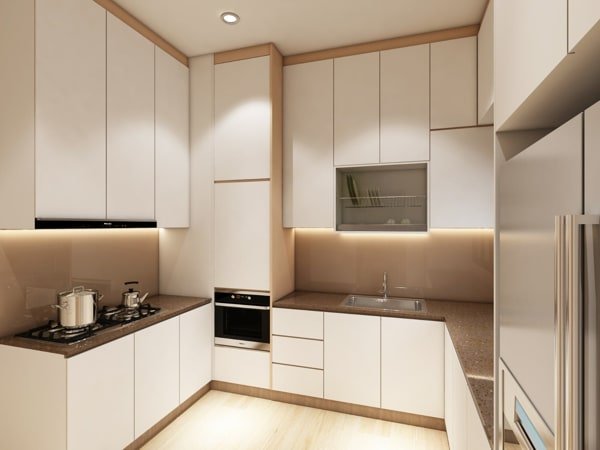 They cut out middlemen costs because their carpentry work is all done in Singapore! Furthermore, they work fast without compromising on the quality of workmanship!
9. Apt Atelier Pte Ltd
Need modern cabinetry solutions for your home?
Apt Atelier on Waterloo Street has consultants, collaborators, and craftsmen to help you realize your dream contemporary kitchen, walk-in closet and vanity, or hidden storage in your home!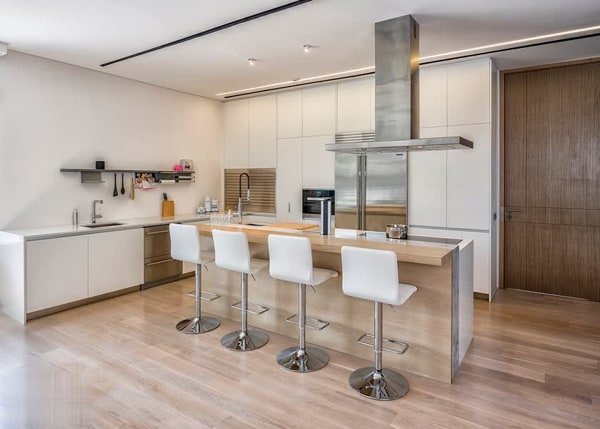 They have a lot of ideas on space planning if that is the priority of your home renovation!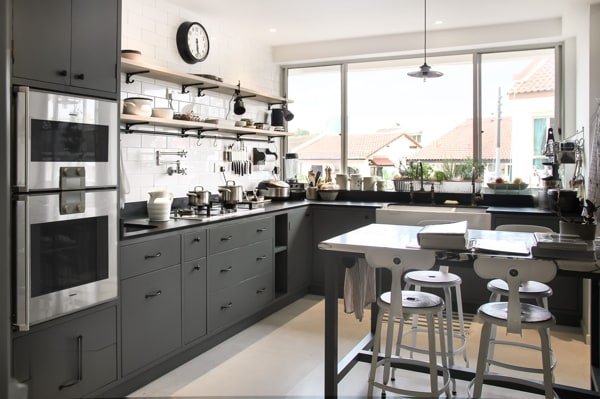 It's not all about fitted furniture, as they do make free-standing custom furniture too! Their furniture partner is Upperoom.
Verdict
After looking at these kitchen cabinet services, you should have a better idea of what you need.
For a low-budget kitchen renovation, try White Artz Carpentry. For aluminum kitchen cabinets, A Star Furnishing will not disappoint!