Pressure Cooker, Slow Cooker, or Rice Cooker – But Which One?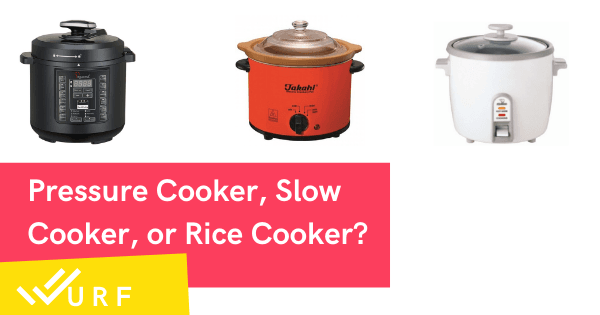 Most of us in Singapore don't have the luxury of ample counter space! And hence, can't afford to have 3 appliances sitting on the counter at once! Don't forget other essential appliances like an electric kettle!
The good news is that many cooking appliances now do more than one job! Which unfortunately, also makes things more confusing than we would like!
Most of the time, their functions overlap too! But there is still a difference between using a rice cooker, pressure cooker and slow cooker! As we will break down below!
Rice Cookers
Let's start with the obvious one. The simpler ones can cook rice in 15-20 minutes! More sophisticated models can take up to 40 minutes.
There's usually an automatic keep warm function even with basic models. But basic models often lack temperature controls too.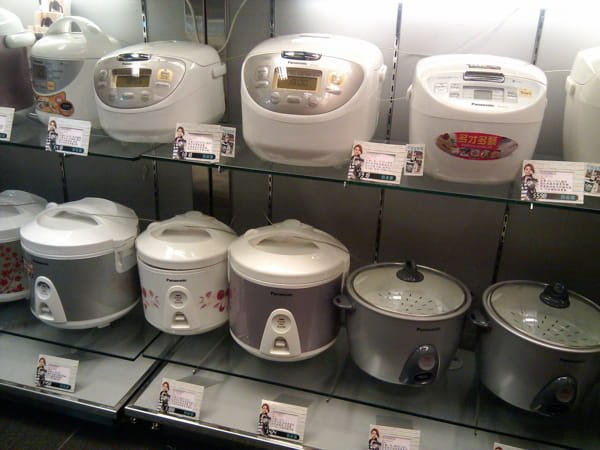 Pros:
Simple operation and cleaning
Fast cooking
Steaming dishes while cooking rice is possible with the right accessories
Not expensive
No supervision/ intervention required
Cons:
No browning/ searing
Basic models just have a two options (Cook and keep warm)
Slow Cookers
People who are busy for most of the day can fully appreciate the long cooking time of slow cookers (~2-10 hours)!
Because slow cookers only use low heat to cook. Of the 2-3 heat settings, the highest temperature is typically ~150°C. And the lowest around ~90°C.
Pros:
Food cooked in a slow cooker can keep well (i.e. batch cooking)
No supervision required
Great tasting food
Inexpensive
Cons:
Not suited to impatient or more spontaneous households (i.e. requires planning ahead)
Usually bulky
Does not brown/sear food
Pressure Cookers
You need a strong will to learn new recipes to make the most of these more expensive kitchen appliances.
However, they can drastically cut cooking time and you still get delicious flavors, similar to a slow cooker!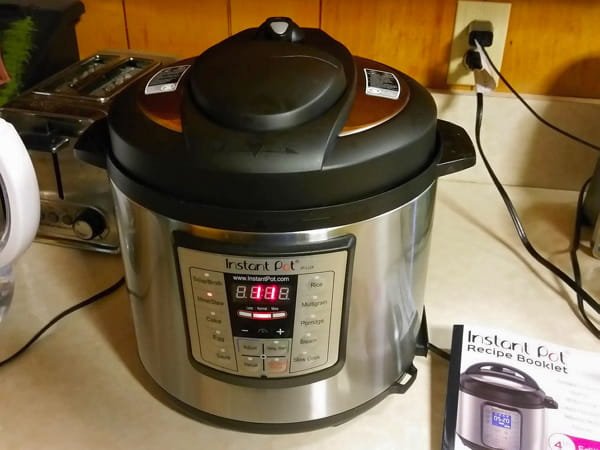 Pros:
Time saver (e.g. Lamb shanks in an hour! Risotto in 20 minutes, etc)
Does not mess up the kitchen
Food nutrients preserved
Very versatile
Not super pricey
Cons:
Not easy to clean
Can potentially burn your hand with steam
Food is not as delicious as with a slow cooker
You can't leave it on its own the whole day
Intimidating for beginner cooks
Some trial and error needed for new recipes
Multi Cookers
If you like the idea of a slow cooker and a pressure cooker, a multi cooker may be able to do both! Many can function as a rice cooker too.
And it's possible to find a multi cooker with air frying and baking options!
Pros:
Extremely versatile (multiple appliances in one)
Pre-programmed menu options make it easy for novice cooks
Can cook fast (pressure cook) or slow (slow cooker)
Able to brown food (air frying/ baking)
Cons:
Very expensive
Bulky
Many parts to clean
Requires supervision
Often not as good as the standalone appliance (e.g. bread maker or slow cooker)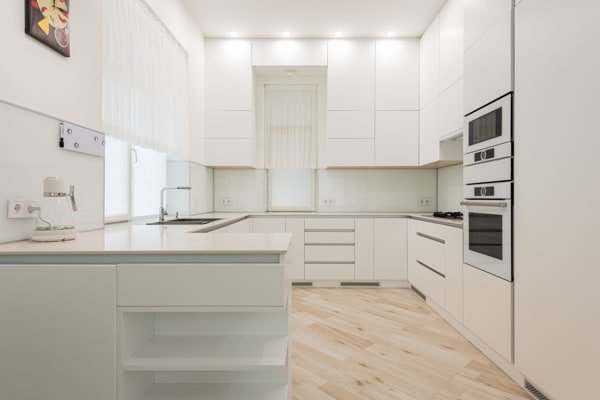 Other Factors To Consider
1. Price
If you're going to make your decision based on budget, you'll only need to think twice before getting a multi cooker.
As the other appliances are more affordable (and similarly priced).
This is the average price range for each type of appliance in Singapore:
Slow cooker – S$40-90
Rice cooker – S$40-200 (There are the expensive IH rice cookers that cost S$400 too)
Pressure cooker – S$60-260 (Including traditional stove top pressure cookers)
Multi cooker – S$300-400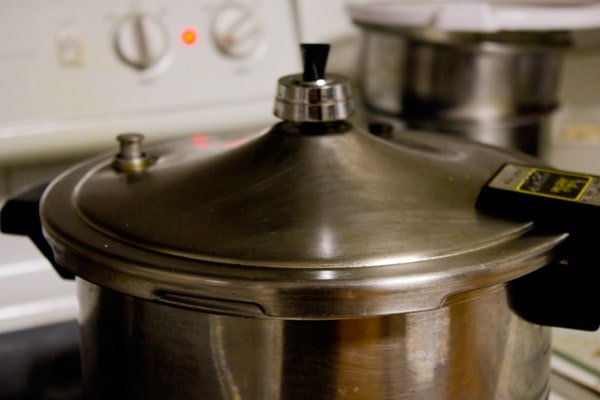 2. Size
It's possible to find personal (1-2 pax) versions for each appliance type. But smaller appliances tend to have less functions too.
In general, electric pressure cookers and multi cookers tend to be much bulkier than rice cookers. Don't forget the additional accessories that come with the multi cookers (e.g. extra pot, air fryer lid, etc)!
3. Ease Of Maintenance
All of them have their individual and shared problems in the long run:
Non stick coating coming off (e.g. rice cookers)
Ceramic pot/ glass lid is easy to break (e.g. slow cookers)
Gasket wears out (e.g. pressure cookers and multi cookers)
4. Versatility
Here are the appliances according to what they are best at cooking:
Best for stew, beans, and soup -> slow cooker
Best for cooking big chunks of meat -> pressure cooker
Best for steaming rice, grains, thin slices of meat, and vegetables -> rice cooker
Best for saute/ frying/ baking (in addition to slow cooker and pressure cooker perks) -> multi cooker
This table shows some of the dishes you can make with these appliances:
| | | | | |
| --- | --- | --- | --- | --- |
| Dishes | Rice Cooker | Slow Cooker | Pressure Cooker | Multi Cooker |
| Beef Stew | n/a | Yes | Yes | Yes |
| Pot Roast | n/a | Yes | Yes | Yes |
| Brisket | n/a | Yes | Yes | Yes |
| Pork Ribs | n/a | Yes | Yes | Yes |
| Bolognese Sauce | n/a | Yes | Yes | Yes |
| Risotto | Yes | Yes | Yes | Yes |
| Curry | Yes | Yes | Yes | Yes |
| Pulled Pork | n/a | Yes | Yes | Yes |
| Caramel Custard | n/a | Yes | Yes | Yes |
| Chicken Rice | Yes | n/a | Yes | Yes |
| Cheesecake | Yes | Yes | Yes | Yes |
| Mac & Cheese | Yes | Yes | Yes | Yes |
| Red Bean Soup | n/a | Yes | Yes | Yes |
| Brownies | n/a | Yes | Yes | Yes |
| Rice Pudding | n/a | Yes | Yes | Yes |
| Lentils | Yes* | Yes | n/a | Yes |
| Creamy Sauces (With Dairy Ingredients) | Yes | n/a | Yes | Yes |
| Rice | Yes | n/a | Yes | Yes |
| Couscous/ Quinoa | Yes | n/a | Yes | Yes |
| Pasta | Yes | n/a | n/a | n/a |
| Leafy Greens | Yes | n/a | n/a | n/a |
| Congee | Yes* | Yes | Yes | Yes |
| Porridge | Yes* | Yes | Yes | Yes |
| Seafood | n/a | n/a | Yes | Yes |
| Fried Chicken | n/a | n/a | n/a | Yes |
| Steak | n/a | n/a | n/a | Yes |
| Saute | n/a | n/a | n/a | Yes |
| Steel-Cut Oatmeal | Yes | Yes | Yes | Yes |
Note: Mind that the table above really depends on the specific appliance model* you get. Also, "n/a" does not mean it's not impossible. It's just not as convenient or does not yield great results.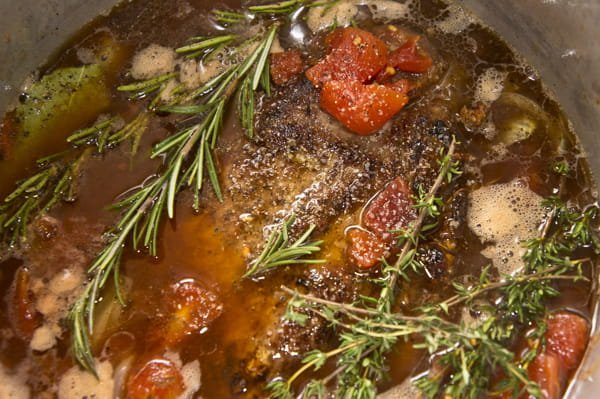 5. Learning Curve
Of the lot, rice cookers and slow cookers are the easiest to learn and require no supervision.
For pressure cookers and multi cookers, you may need a few tries to get a new recipe (e.g. ratio of water to ingredients, cook time, etc) right.
And depending on what you cook, some intervention may be necessary (e.g. sauté).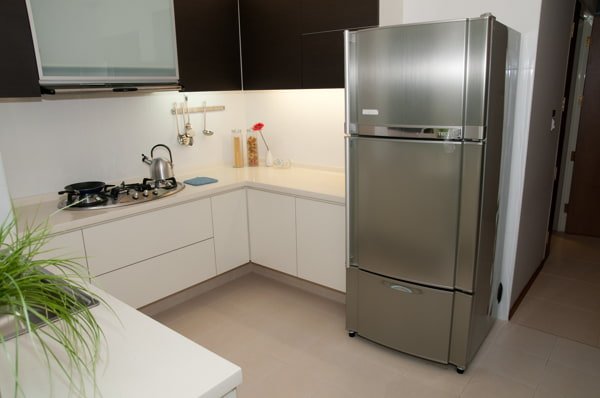 Verdict
Here's a little quiz to help you decide which appliance (Pressure cooker vs slow cooker vs rice cooker vs multi cooker) to go for!
Do you spend most of your time at work? Yes -> Slow cooker
Do you have a daily schedule that is predictable? Yes -> Slow cooker
Are you willing to plan ahead? Yes -> Slow cooker
Do you cook large batches of food at a time? Yes -> Slow cooker
Do you want to have rice and a main dish cooked in the same appliance? Yes -> Rice cooker
Do you eat rice every day? Yes -> Rice cooker
Are you a connoisseur of rice? Yes -> Rice cooker
Do you have limited counter space? Yes -> Rice cooker/ Multi cooker
Do you cook meat often? Yes -> Pressure cooker/ Slow cooker
Is cooking healthy a top priority for you? Yes -> Pressure cooker
Do you have time to spare in the kitchen? Yes -> Pressure cooker/ Multi cooker
Do you like to cook a variety of food and try new recipes? Yes -> Pressure cooker/ Multi cooker
Is your budget more than S$200? Yes -> Multi cooker
Do you bake occasionally but do not want to get an oven? Yes -> Multi cooker
Do you want to brown your food without a stove or oven? Yes -> Multi cooker
We think it's safe to say that for most of us (with full time jobs and a family), the combination of a slow cooker and rice cooker is most ideal!
Related posts you might like: