Hello!
Nice to meet you too.
We're a small team of Malaysians and Singaporeans making it our business to write useful breakdowns and comparisons of appliances as well as different shops, and food venues in Singapore.
We use a combination of our own experiences as well as thorough research that you can trust!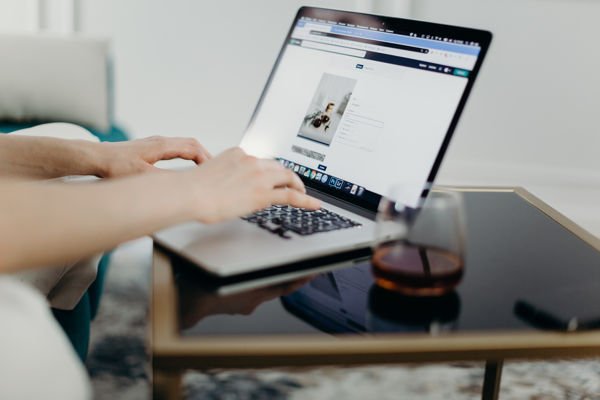 Why We Do What We Do
But Why?
Cause' nobody likes to spend hard-earned wages on a product or food only to find that it is not as advertised!
Unreliable products just end up in the landfill too – a waste of your precious money, time, and space!
Hence, quality is our priority when it comes to choosing anything. Be it food, products, or services!
And if we find something that's value-for-money, we'll be sure to highlight it!
Thoughts To Share?
Do you have a business you would like to list with us?
Use the contact form on this site. Or check us out on our social media (@wurfsg)!
Facebook | Twitter | Instagram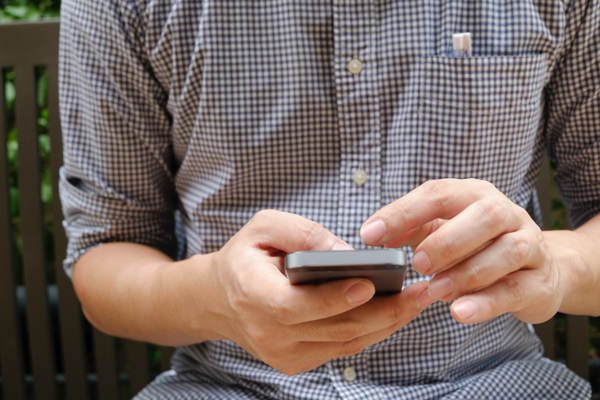 Find Some Great Stuff With Us:
Hop onto our homepage and type something into the search bar!