11 Useful Appliances For University Students Or Single Households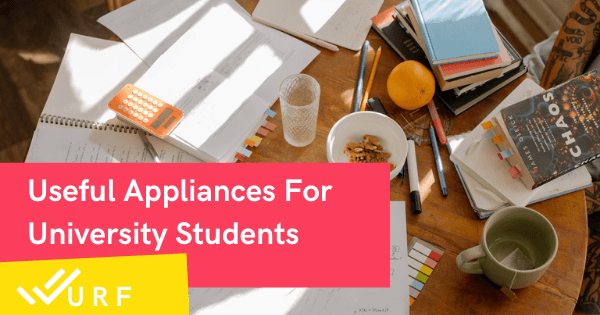 New semester coming up? These are appliances that can make living on your own easier! We're not saying you need all of them.
But you may find one or two in this list that suit your lifestyle or your rental space perfectly!
They really don't have to cost a lot too! If you know some seniors, they may be able to pass you theirs when they move out!
1. Multi Cooker
Even a rice cooker can be multi purpose if you have a steam tray!
But we're talking about the kind that look like a few pots stacked on top of each other. Great for saving space in a small studio or kitchenette too.
You don't need a stove to use these. And you will be able to sauté, boil, and stew food with just one appliance!
Just remember never to fully submerge the base (where the power plug is) under water!
2. Slow Cooker
If you don't fancy cooking every day but don't want to depend on takeouts either:
A slow cooker (in combination with a rice cooker) will minimize cooking effort and maximize the taste of your food!
They are also inexpensive! And healthier in the long run! Plus, you get to reduce your impact on the environment (i.e. less single use plastic).
All you have to do is chop ingredients up the day before and put them in before you leave for your class. The best part is coming home to a ready meal without having to do anything further!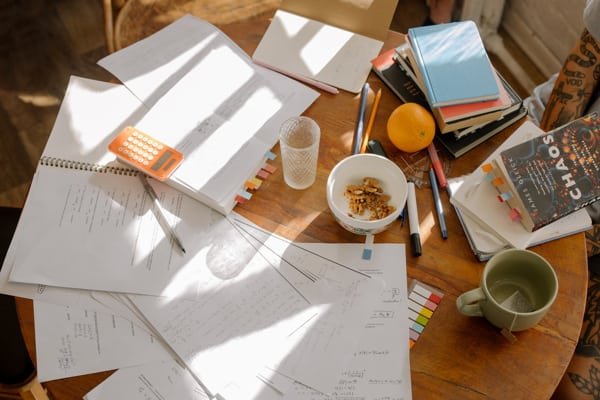 3. Rice Cooker
Enough said at this point. We considered not putting this appliance in the list because it's so essential! And you probably already own one!
But did you know there are portable rice cookers that can double as lunchboxes too?
4. Electric Kettle
A multi cooker (see item 1) will do the job too. But the electric kettle doubles up as a vessel to store the boiled water too.
And can speed up cooking too.
Picture this:
Instead of boiling water on a stove for cooking noodles, just use the hot water from your kettle! By the way, this is how you can make instant noodles in a hotel room!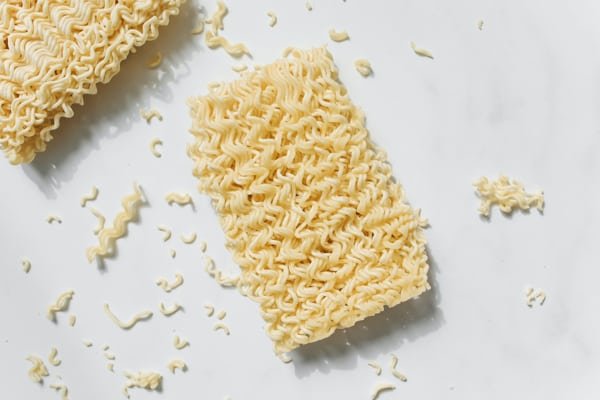 Also, you should be boiling your own water as a health precaution. Instead of relying solely on drinking water fountains around the campus. Who knows when the filter was last changed!
5. Toaster Oven
It makes a world of a difference to be able to make pastries, leftover pizza, fries, or nuggets hot and crispy again!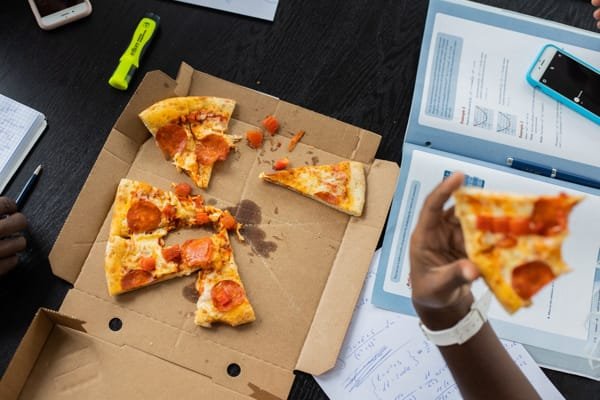 You can even toast your sandwiches! Grilled cheese sandwiches, anyone?
Bake study muffins, roast a chicken leg, or grill a slice of fish! Much more exciting to the palate than food from a microwave!
Related: 9 Best Toaster Ovens In Singapore 2021
Speaking of which:
6. Microwave Oven
Your unit or rental probably already comes with this university student staple. This is by far, the quickest way to prepare a meal!
Did you know that you can make brownies in a microwave too?
Besides reheating takeways and leftovers, you can also steam eggs, make jacket potatoes, cook mac and cheese, etc.
But which brand of microwave is best?
7. Personal Blender
For making a single size portion of healthy smoothies quickly to take to your class! And you only have to wash one item!
Or you can blend a protein shake at your gym!
No more spending your allowance at the Boost Juice bar!
8. Desk Fan
We know you've been in this situation before:
The room fan is too far from your desk. The windows don't open (maybe you don't have a window), or the air con is freezing even at the highest temperature setting!
A desk fan is the answer. Or you can check out the next item.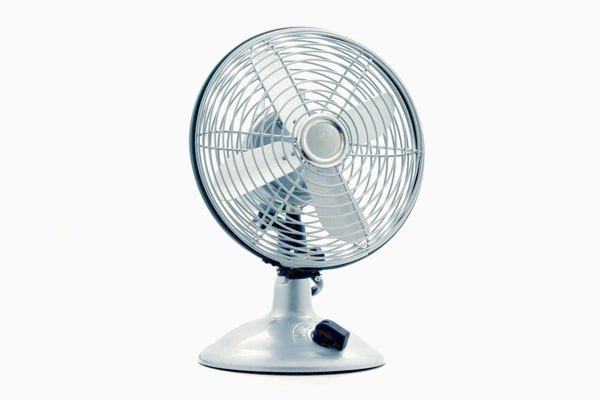 You can also save on bills this way!
Don't forget to double check the dimensions and noise level!
9. Air Purifier
Sometimes, old dormitory rooms can cause your sinus to act up!
It could be the dust, city haze, or mold spores from the old air conditioning unit! Either way, play it safe, and get an air purifier to clear up your incessant sneeze attacks (pun intended)
There are personal-sized air purifiers that can sit inconspicuously in the corner of your room. Many have a sleep mode so you can keep them on at night.
The more powerful air purifiers can double as fans too!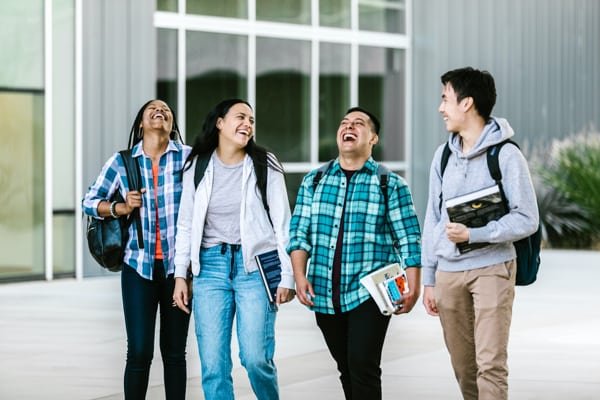 10. Mini Fridge
Your university dorm may have one communal fridge for multiple students to share. The problem with this is privacy and keeping your stuff safe from would-be thieves (it happens!).
Or food sensitivity issues *cough*pork and alcohol*cough*.
With a mini fridge, you can avoid all of that drama! And there's nothing quite as refreshing as having a chilled drink while you study!
Be wary of what a mini fridge will imply for your electric bills though! And some university dormitories do not allow them.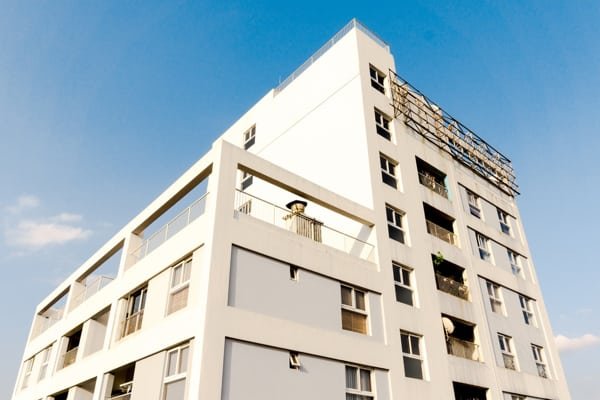 11. Electric Stove
Again, it's likely that your rental unit already has a stove. And there is a high chance that it's a gas stove.
But maybe you're not fond of gas stoves or they're just not reliable due to heavy use:
An electric stove could come in handy then!
Note that this might be another appliance in the restricted list of your school dormitory (or your landlord's requirements). So be sure to check that before getting one!
The single-hob models are convenient because they can be moved away to save counter space!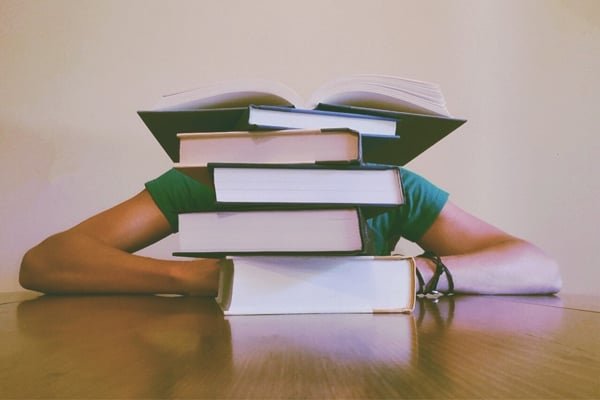 Verdict
Living on your own for the first time is not easy. Especially when you have to juggle a full-time job or studying! Or both!
Appliances exist to bring convenience in our lives. And this could not be a more appropriate stage of life to make full use of them! So you can prioritize on shaping your future!